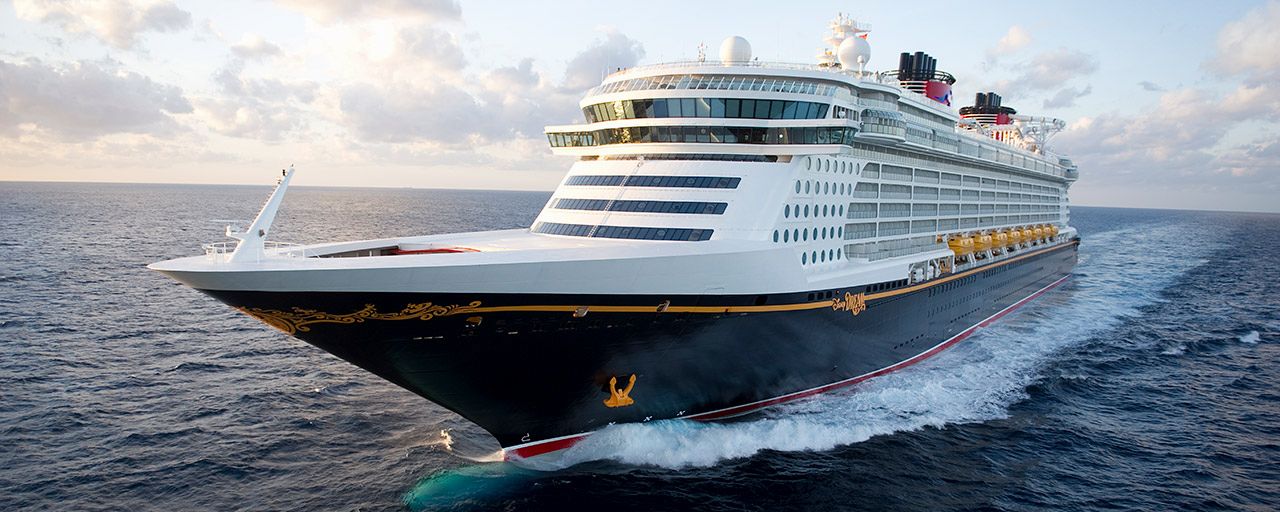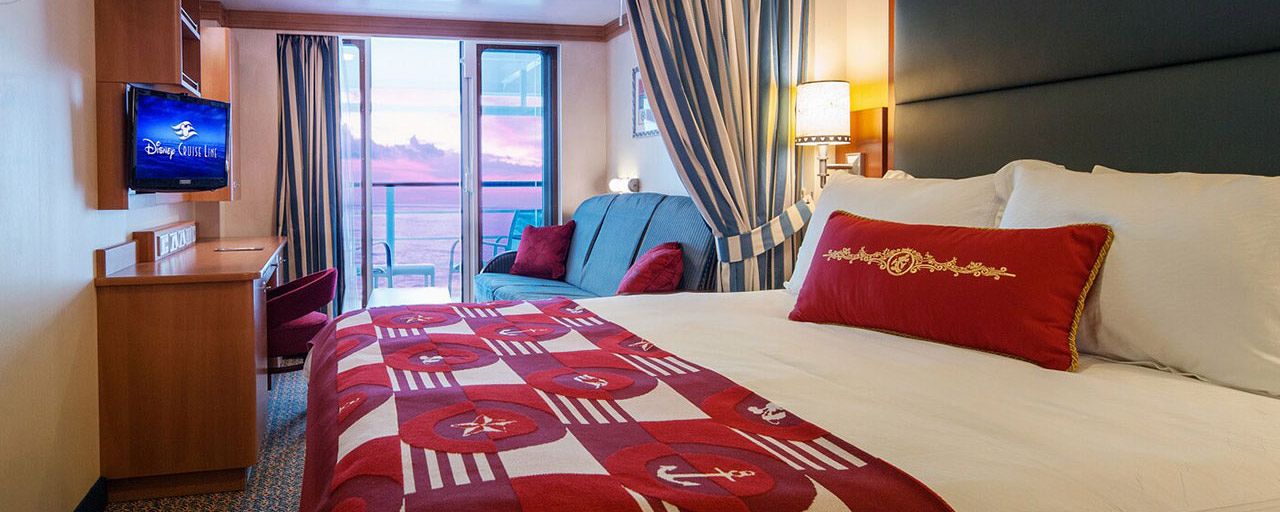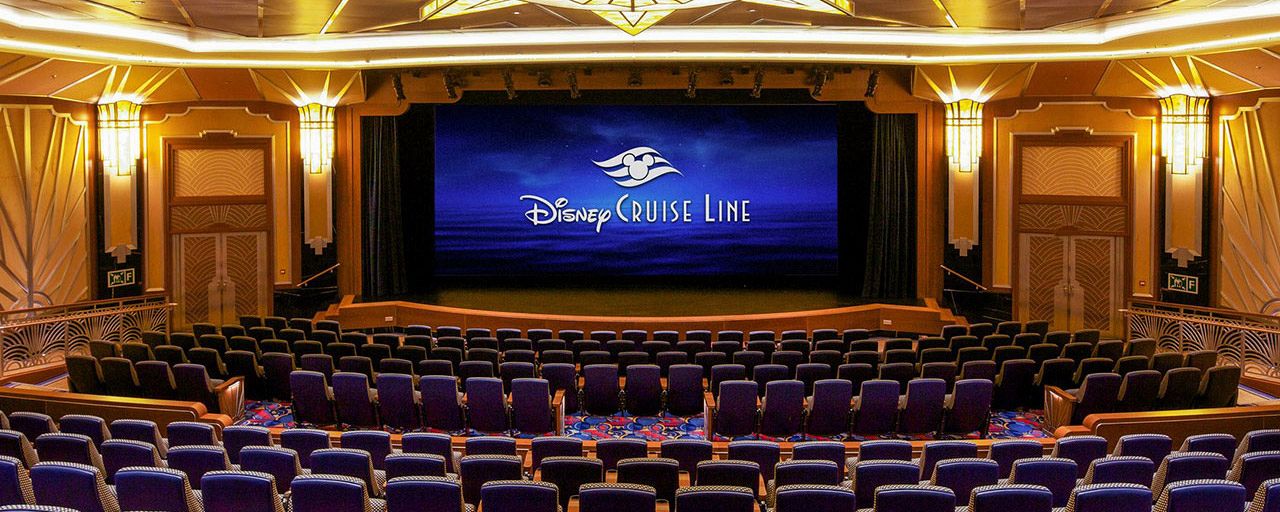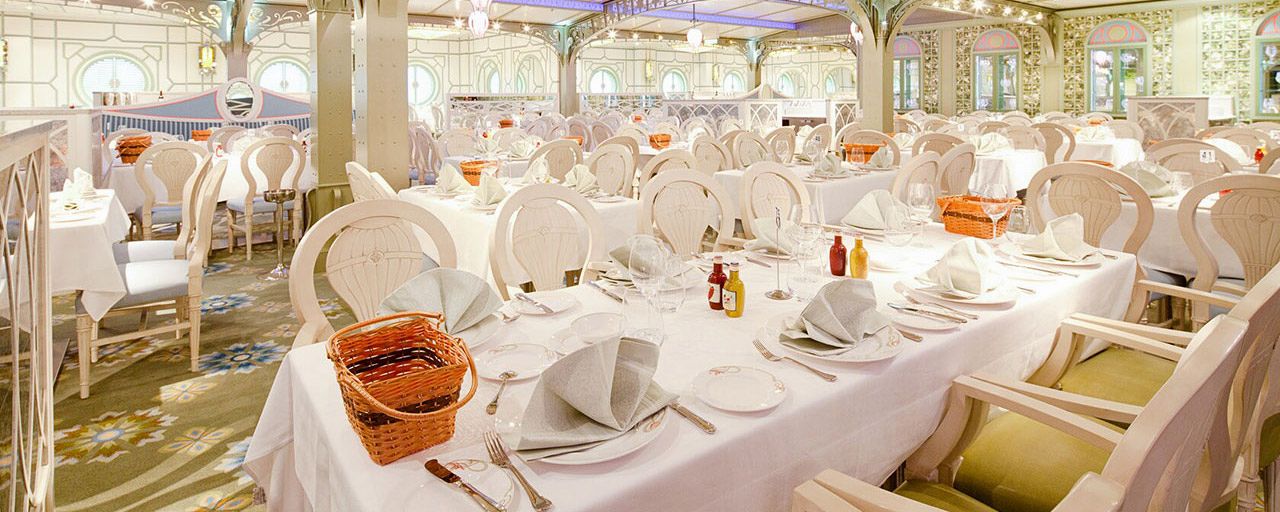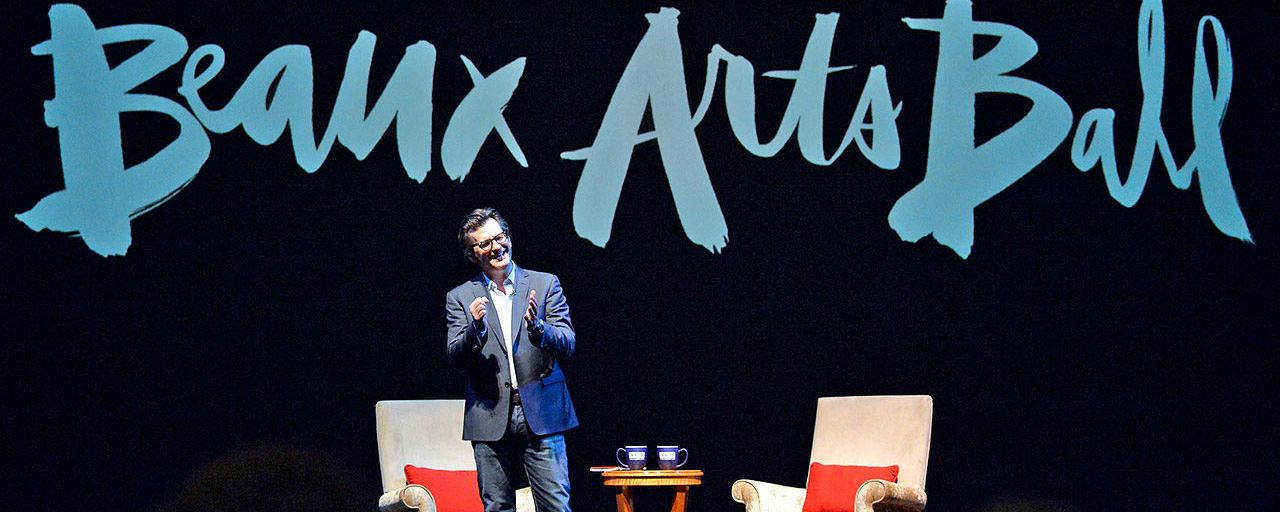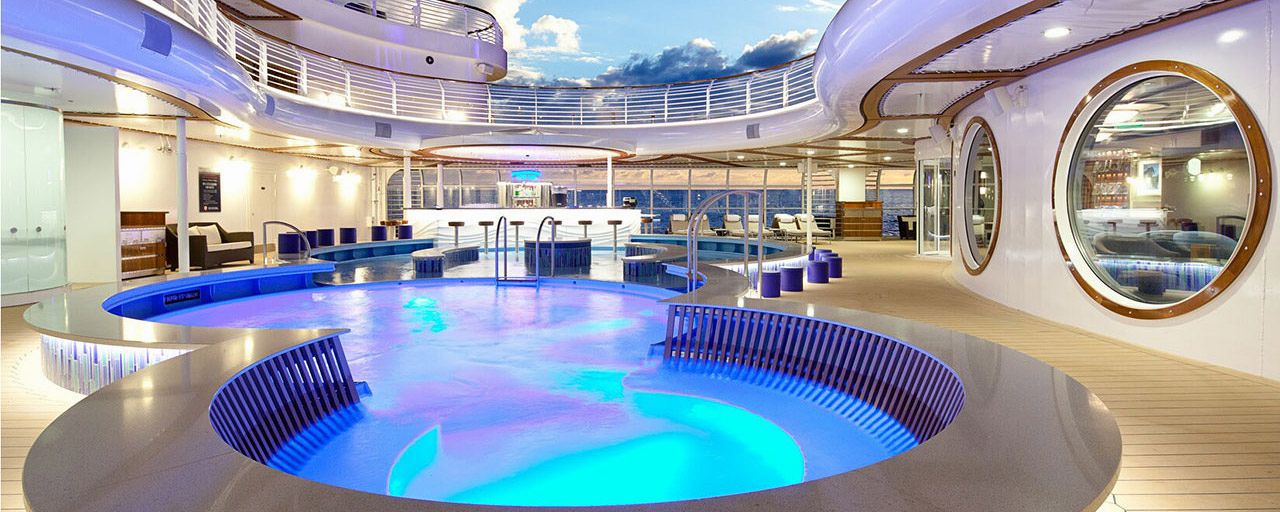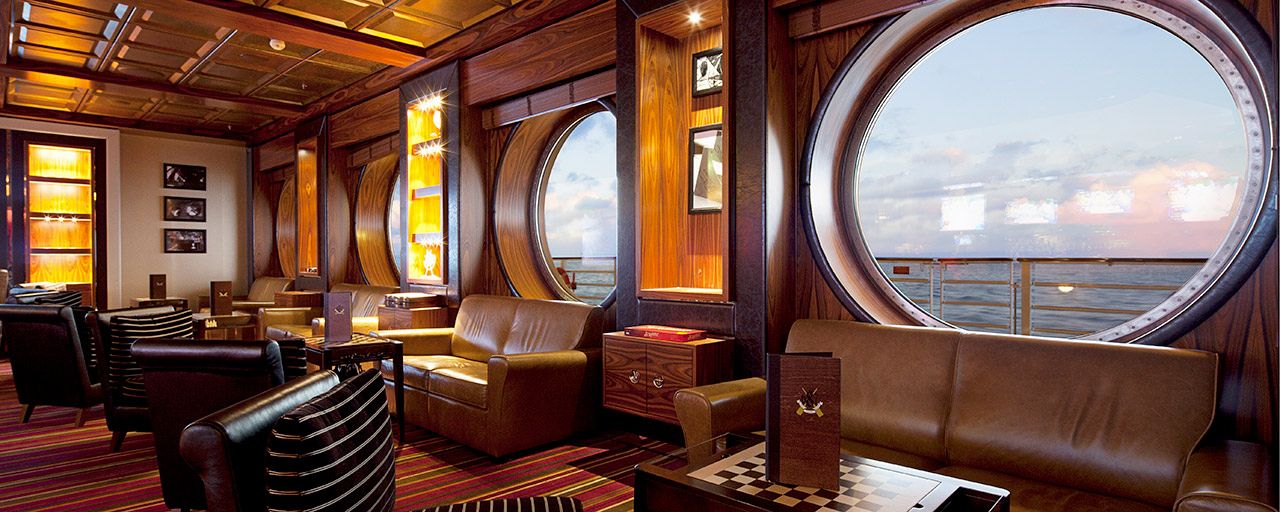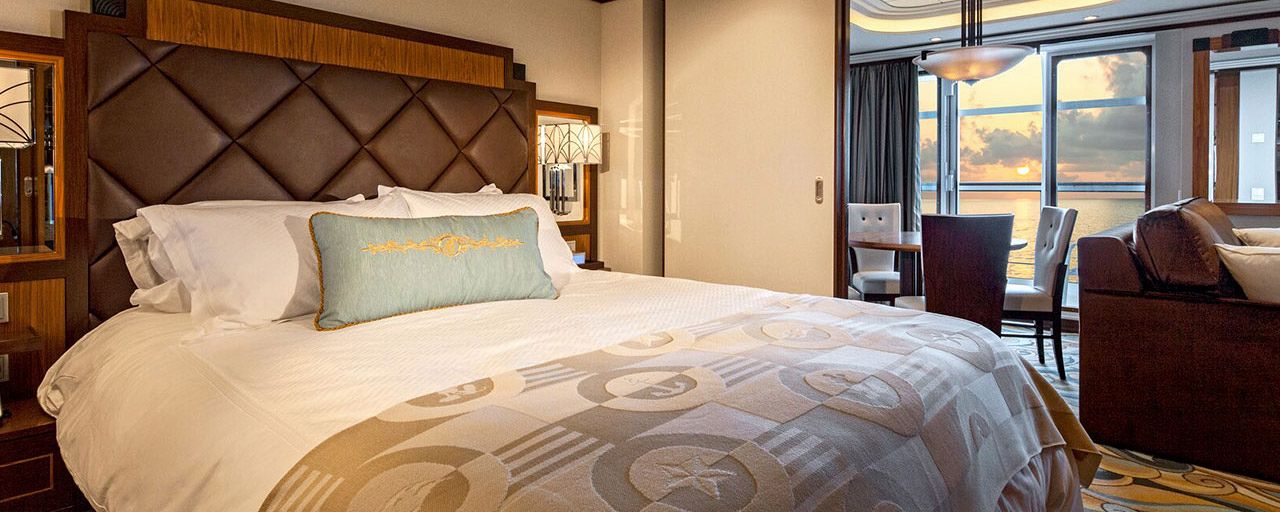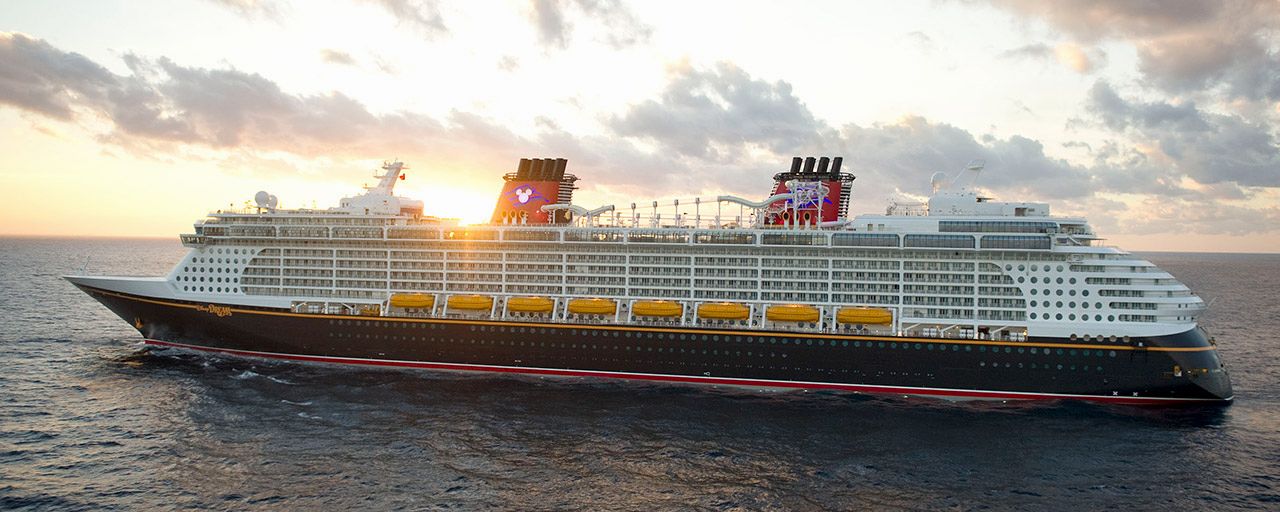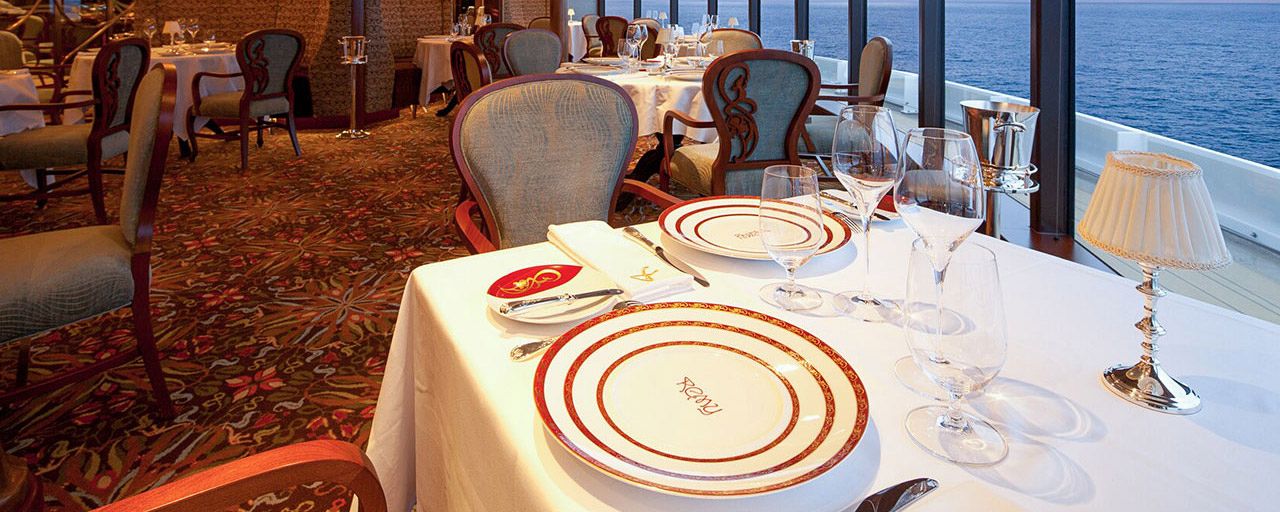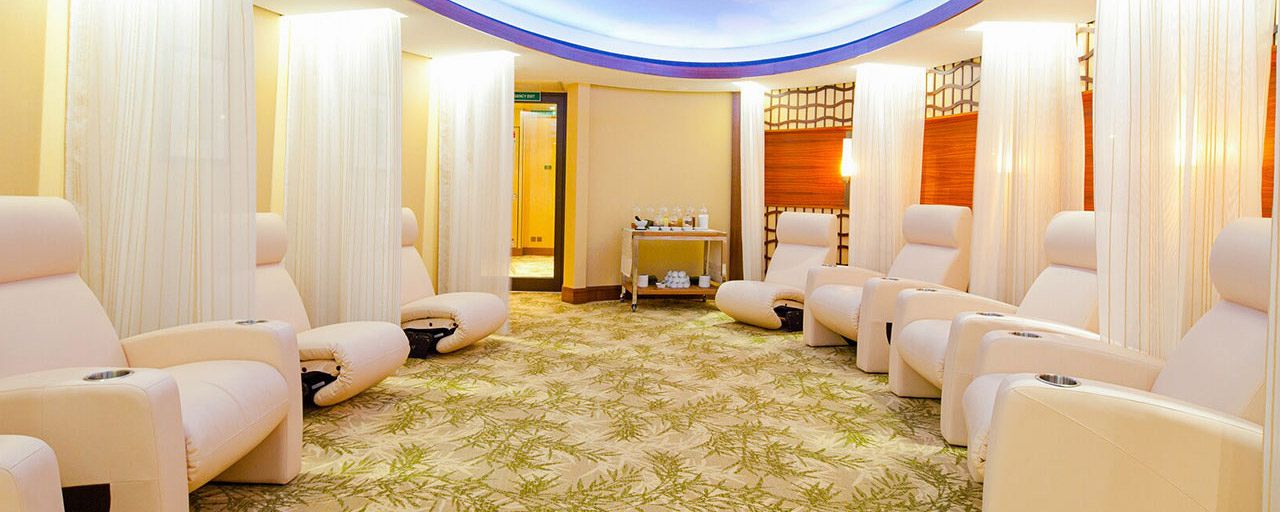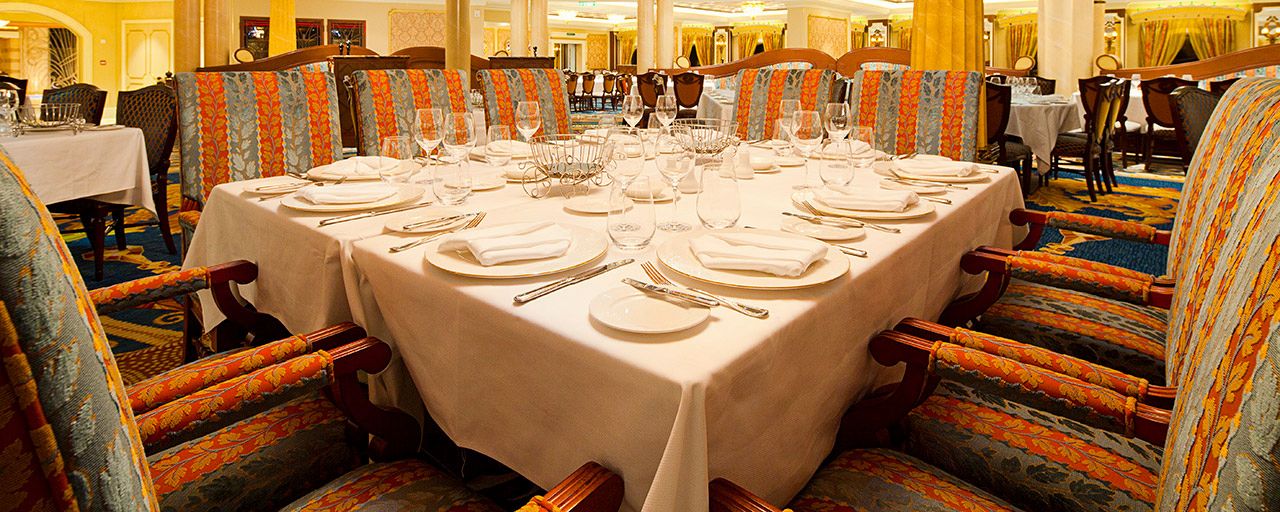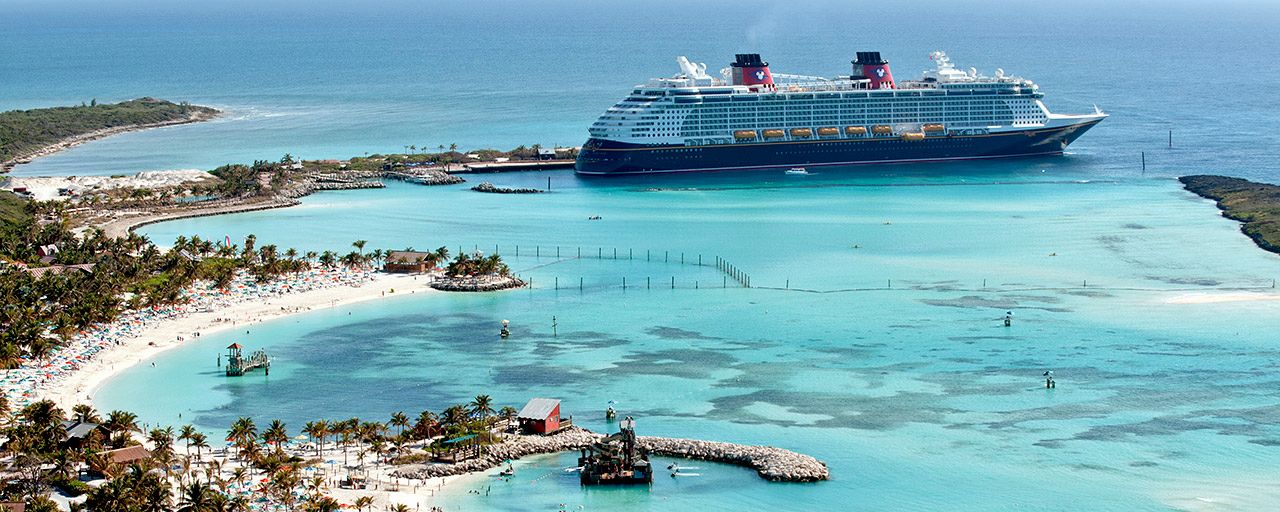 Disney Dream
Your home away from home for the 2022 TCM Classic Cruise is the Disney Dream. Combining classic beauty and modern luxury, the award-winning Disney Dream is a masterpiece of design and engineering boasting Art Deco allure alongside modern technological advancements. This 130,000-ton marvel is home to 14 decks overflowing with unique restaurants, relaxing pools, well-appointed staterooms, state-of-the-art venues and more.
See more information about the Disney Dream here.
Please note that this is a TCM charter and not all amenities and activities on the attached links will be available on the TCM Classic Cruise. Please see FAQs for more information.
Stateroom Amenities
Staterooms aboard The Disney Dream are among the foremost in the industry. Each stateroom is equipped with innovations that ensure the ultimate in comfort and relaxation for Guests of all ages. From an imaginative inside retreat to an abundantly appointed suite, these world-class accommodations let you and your loved ones travel the high seas in high style.
Four main categories encompass 10 different room types—or different deck locations within those types.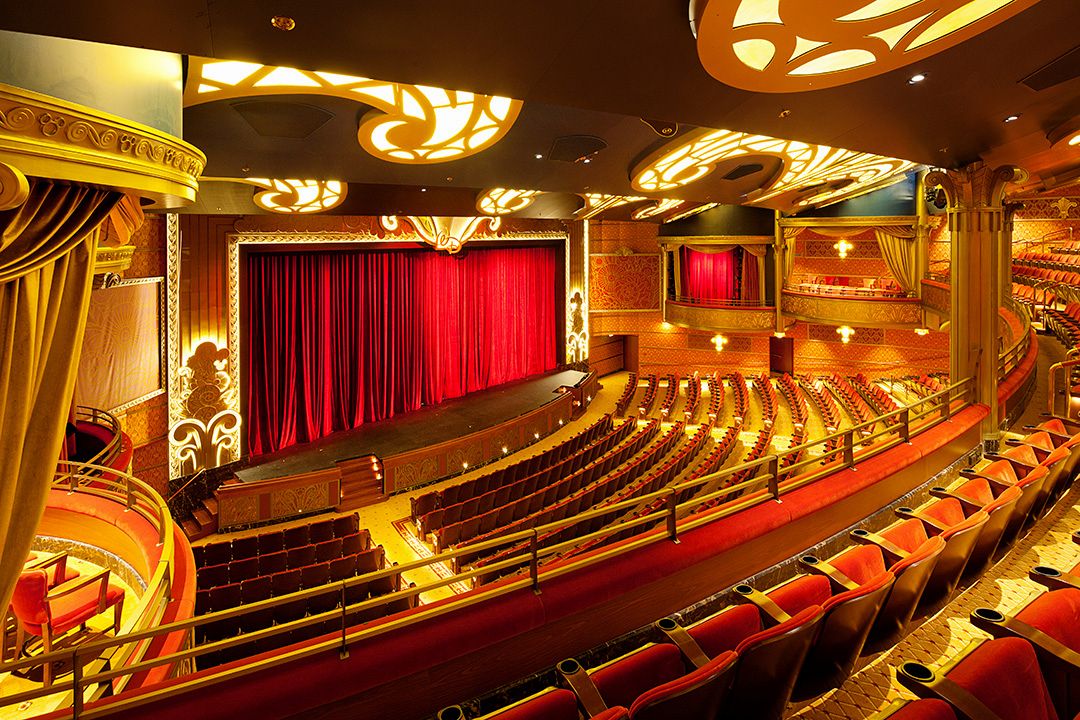 Walt Disney Theatre
Type: Seated
Accommodates: 950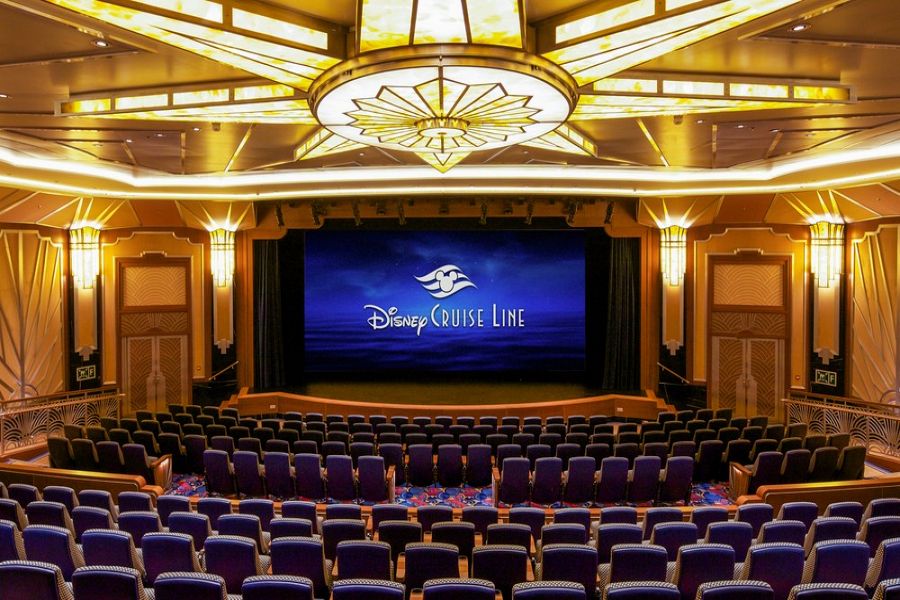 Buena Vista Theatre
Type: Seated
Accommodates: 250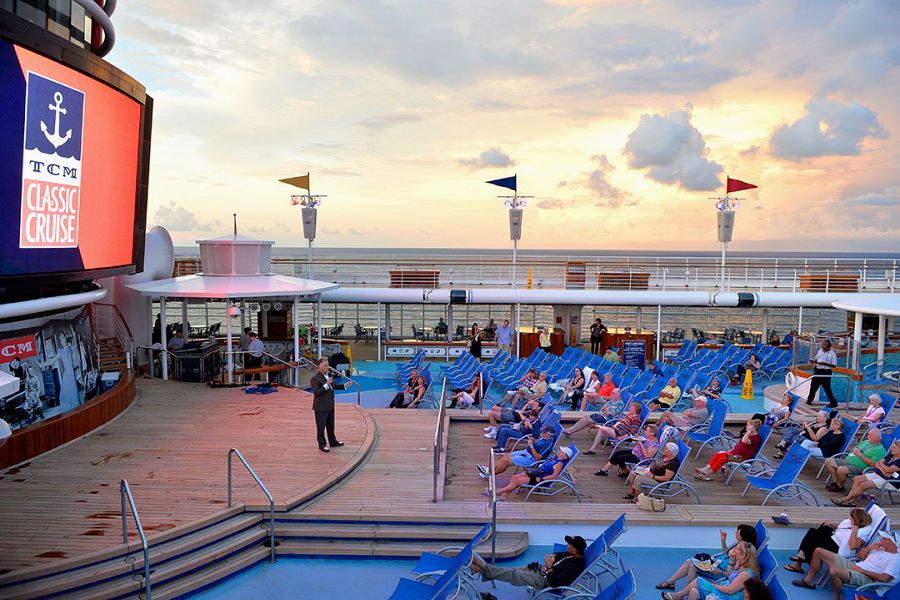 Funnel Vision Deck Stage
Type: Seated and Standing
Accommodates: 997-2000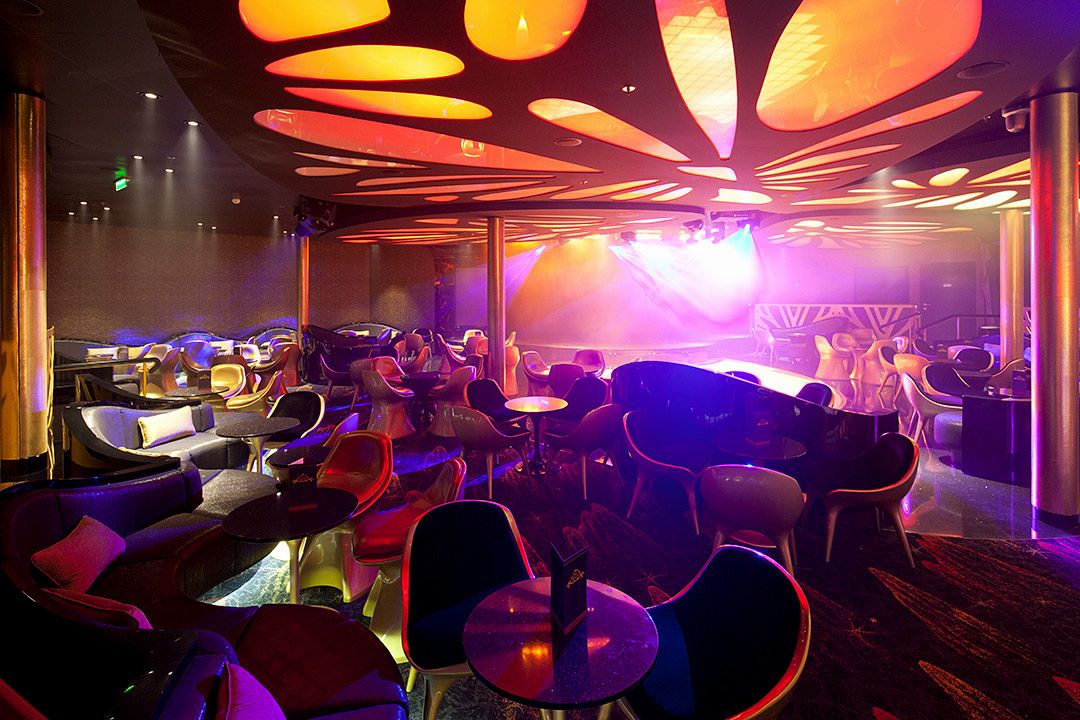 Evolution
Type: Seated and Standing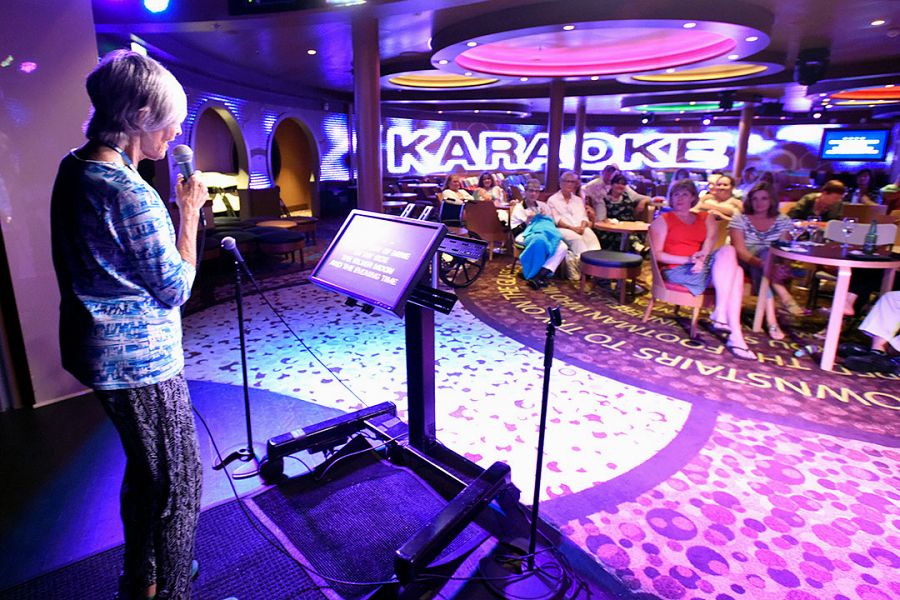 D Lounge
Type: Seated
Accommodates: 294

Disclaimer: Images do not represent current operational guidelines or health and safety measures such as face covering and physical distancing requirements.