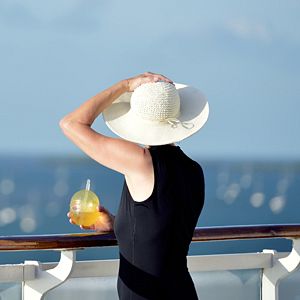 Welcome to the TCM Classic Cruise site!
Thursday, November 17, 2022
Join us for TCM Classic Cruise 2023! Take some time to look around, enjoy exploring the website, and feel the feels. On this site, you'll find all the tips needed to help plan your vacation.
Please let us know if you ever have any questions - we're here to help. The FAQ section is a great place to start OR feel free to contact us via email. If you would rather chat with our guest services on the phone, please call 877-223-7030.
Be sure to check back for more announcements and other updates throughout the year!