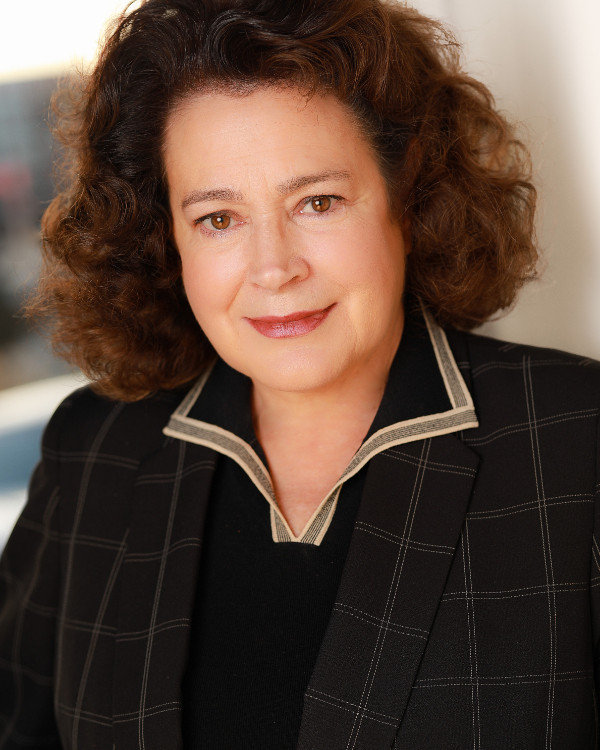 Sean Young
Sean Young
Mary Sean Young was born on November 20, 1959, in Louisville, Kentucky. She is the daughter of Lee Guthrie, an Emmy-nominated producer, screenwriter, public relations executive, and journalist, and Donald Young, Jr., an Emmy Award winning television news producer and journalist. She attended Cleveland Heights High School, and then transferred to and graduated from Interlochen Arts Academy. A trained dancer, she studied at the School of American Ballet in New York City, and did some modeling.
Young began a promising film career with Jane Austen in Manhattan (1980), a Merchant-Ivory film directed by Academy Award-winner James Ivory. A role in Ivan Reitman's hit comedy Stripes (1981) soon followed.
Her body of work has established her versatility and exhibited her chameleon capability in her leading roles: from an other-worldly replicant in Blade Runner (1982) opposite Harrison Ford, to the seductive mistress in No Way Out (1987) with Kevin Costner and Gene Hackman, Michael Douglas's trophy wife in Wall Street (1987), the gracious wronged-woman in Cousins (1989) with Ted Danson, the ass-kicking, military helicopter pilot trading barbs with Nicolas Cage and Tommy Lee Jones in Fire Birds (1990), and playing twin sisters in A Kiss Before Dying (1991) with Matt Dillon.
Young's comedic talents were highlighted in Fatal Instinct (1993) with director Carl Reiner, as well as in Ace Ventura: Pet Detective (1994). She played a woman seeking a husband in F. Scott Fitzgerald's Under the Biltmore Clock (1986) for American Playhouse, and the teenage movie star in Tender Is the Night (1985) with Mary Steenburgen and Peter Strauss. Young subsequently appeared in numerous independent films, including Poor White Trash (2000), Mockingbird Don't Sing (2001), and Sugar & Spice (2001).
No stranger to television, she has starred in such highly rated and significantly acclaimed Movie of the Week's as the award-winning legal drama Witness to the Execution (1994), Blue Ice (1992) with Michael Caine, and the miniseries Blood and Orchids (1986) with Kris Kristofferson. She also starred in CBS's Everything to Gain (1996), one of its highest-rated Movies of the Week. Young completed two movies for the Lifetime Channel: Home for the Holidays, released Christmas 2005, and A Job to Kill For, released in 2006. She also portrayed dancer Isadora Duncan in the Russian miniseries Esenin and had guest roles in CSI: Crime Scene Investigation, ER, and One Tree Hill. In 2010, she had a recurring role as Canadian barmaid Meggie McClaine on The Young and the Restless.
Back on the big screen, Young appeared in well-received indies such as The Drop (2006) with John Savage, Living the Dream (2006), The Man Who Came Back (2008), Haunted Echoes (2008), Send No Flowers (2013), and Confidence Game (2016).