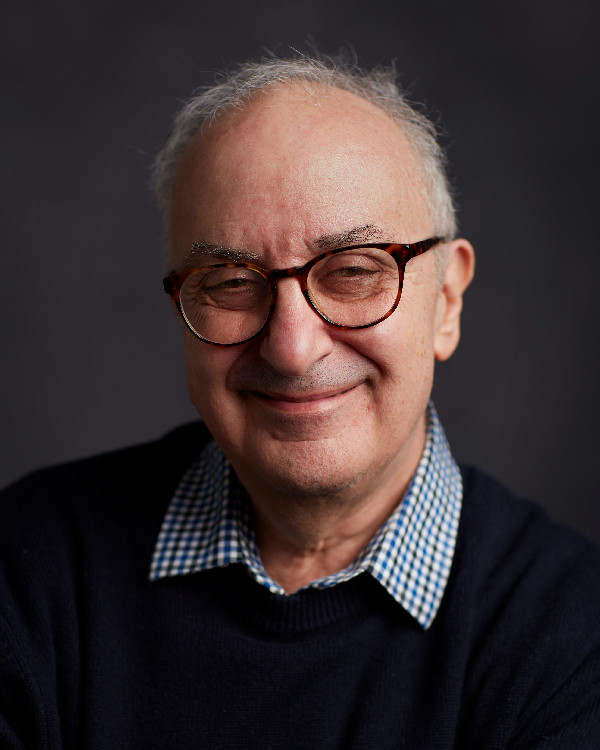 Bruce Goldstein
Bruce Goldstein
Bruce Goldstein is the founder and co-president of Rialto Pictures and Director of Repertory Programming at New York's Film Forum cinema.
In 1986, Goldstein created Film Forum's now iconic repertory program. Since then, Film Forum has become the nation's flagship for restorations of classic movies. Goldstein has personally created over 400 film festivals, which are often emulated around the world. Time Out New York named Film Forum "New York's Best Theater for Classic Films."
He founded Rialto in 1997 as a way to exhibit classics that were then not in U.S. distribution. Among the 70 films re-released by the company are Godard's Breathless (1960), Fellini's Nights of Cabiria (1957), Renoir's Grand Illusion (1937), Carol Reed's The Third Man (1949), the original Japanese Godzilla (1954) and Mel Brooks' The Producers (1968), which kicked off the 2018 TCM Classic Film Festival.
Goldstein has produced events for all of TCM's Festivals and cruises. Each year, he's helped kick off the Festival with his quiz show "So You Think You Know Movies" and has done popular presentations on the legendary Nicholas Brothers (named one of the highlights of the second TCM Classic Film Festival), pre-Code movies, character actors, vaudeville, the art of subtitling, Godzilla and William Castle's The Tingler (1959) – Goldstein's world-renowned re-imagining of Castle's interactive gimmick Percepto!
At the 2013 Festival, Goldstein re-constructed the missing soundtrack of Frank Capra's first all-talkie The Donovan Affair (1929), with a live cast of 10 actors (including himself). This sold-out show was named one of the two most popular events at that year's Festival.
His programming has been called "the Best of New York" by New York Magazine. In 1997, Time Out New York named Goldstein one of the 101 essential people or places of New York, citing him "for keeping showmanship alive," and, in 2005, "New York's Finest Film Programmer." In its 2012 "Best of New York" issue, the Village Voice called him "the Michael Jordan of Film Programmers." Kent Jones' profile of Goldstein in Film Comment was entitled "The King of New York." He's also been profiled five times in The New York Times and twice in The New Yorker, among many other publications.
In 1990, the New York Film Critics Circle presented Goldstein with a special award "for consistent and imaginative quality programming of repertory films." In 2002, he was decorated with the French Order of "Chevalier" of Arts & Letters. In 2012, he was the recipient of the first Lifetime Achievement Award in Film ever given by George Eastman House.
In 2011, Dr. James Billington of the Librarian of Congress appointed Goldstein to the National Film Preservation Board (NFPB), which each year selects films for preservation in the Library of Congress.
Photo Credit: Robin Holland