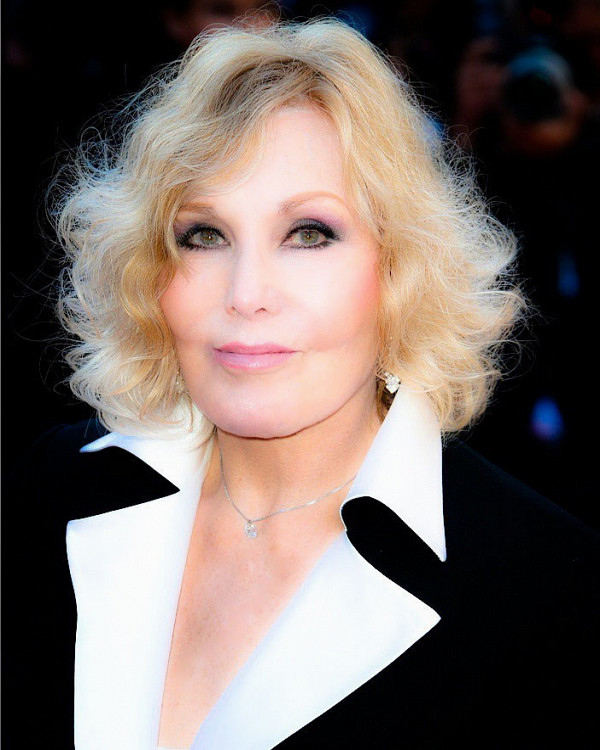 Kim Novak
Vertigo (1958), Bell, Book and Candle (1958), Picnic (1955), The Eddy Duchin Story (1956), Pal Joey (1957) and The Man With the Golden Arm (1955) all contributed to making Kim Novak the No. 1 box office star in the world in the late '50s. Novak possesses a magic that enables her to endure the test of time. She is luminescent both on- and off-screen, and is timeless. That is what makes a legend.
Her acting work is receiving more acclaim with the passage of time. She was honored by the Toronto Film Festival in 2015, the Prague Film Festival in 2014 and the Cannes Film Festival in 2013. Novak was also honored with the prestigious Golden Bear Award for her lifetime achievement at the Berlin International Film Festival. In 2003, she was presented with the Eastman Kodak Archives Award for her contribution to film (prior honorees include Greta Garbo, Audrey Hepburn, James Stewart, Martin Scorsese and Meryl Streep).
Novak never dreamed of being an actress. As a young girl, she received two art scholarships to the prestigious Chicago Art Institute and was planning to attend. During a summer modeling trip to Hollywood with a friend, she was discovered by an agent and signed to Columbia Pictures.
At the height of her fame, she had the courage to walk away from fame and fortune in search of her own identity. She is an artist in the worlds of motion pictures, painting, writing, sculpting and photography.
Novak retuned to her first love, painting, and her impressionist art has been displayed at the prestigious Museum of American Impressionism, where her painting of Nelson Mandela is on permanent display. In addition, her paintings have been shown at the San Francisco Historical Society and the National Museum of Prague.