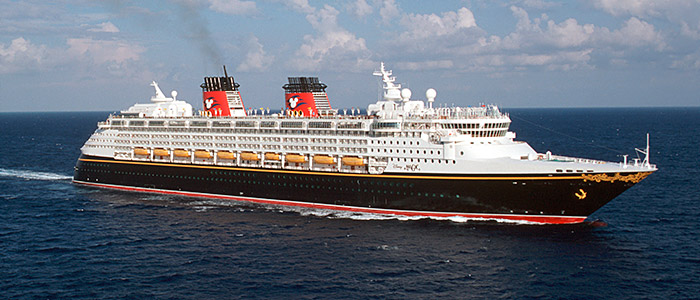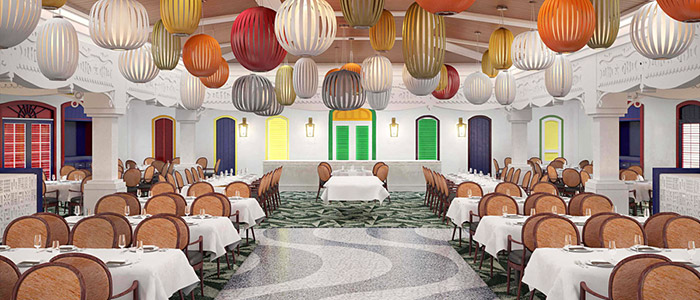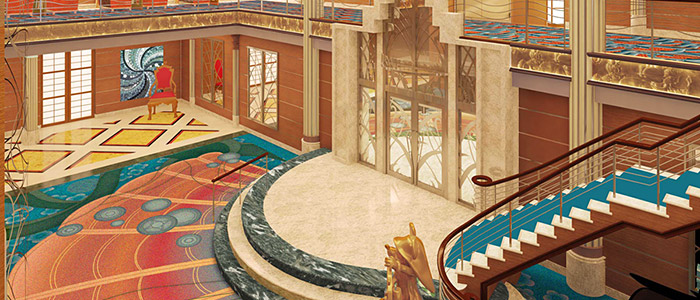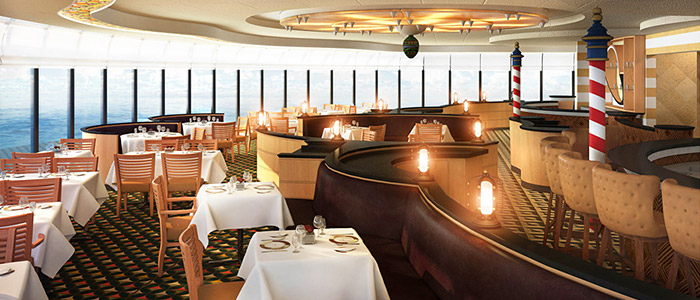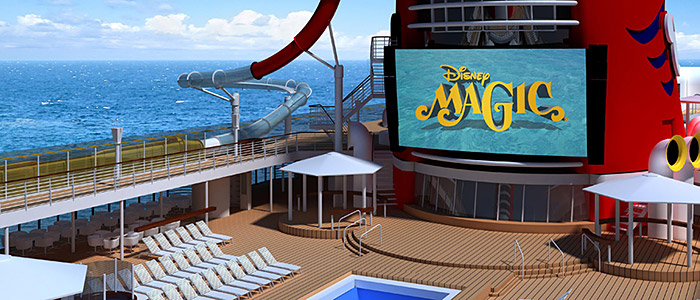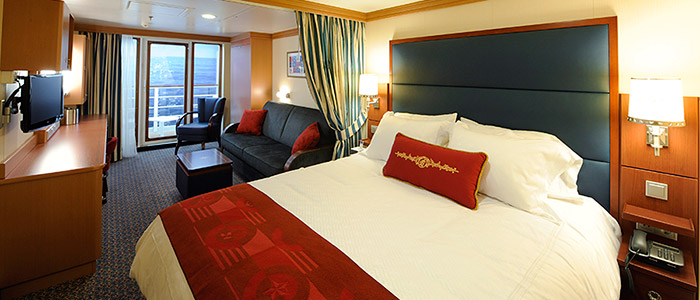 You'll be among the first to experience the newly renovated Disney Magic.
Stateroom Amenities
Staterooms have tub/shower, flat-screen TV, ample closet space, in-room safe, hair dryer, phone with voicemail messaging and individual climate control.
See a video about the renovations to the Disney Magic here.
See more information about the Disney Magic here.
Please note that this is a TCM charter and not all amenities and activities on the attached links will be available on the TCM Classic Cruise. Please see FAQs for more information.