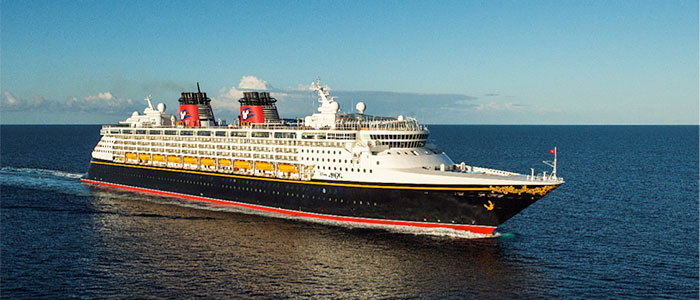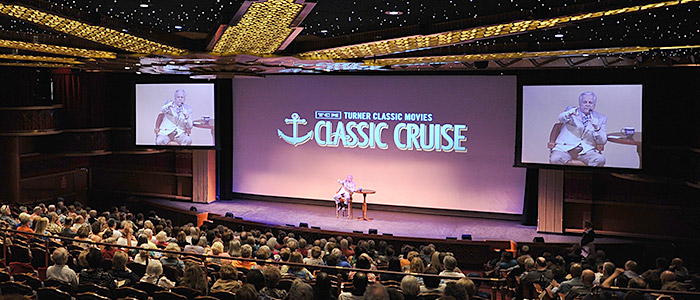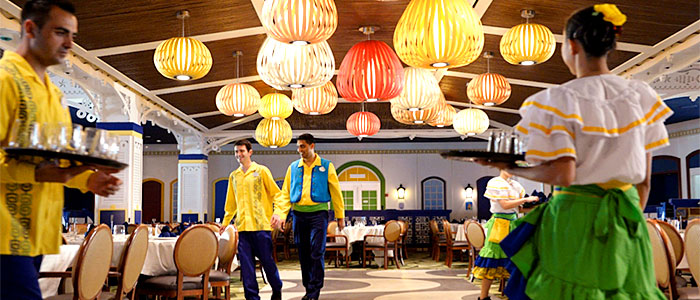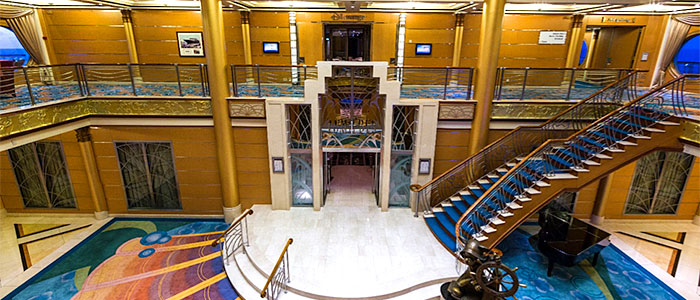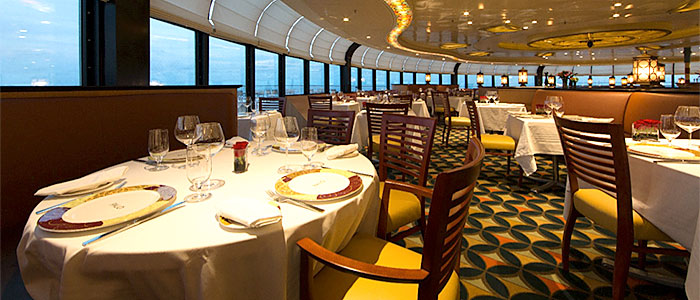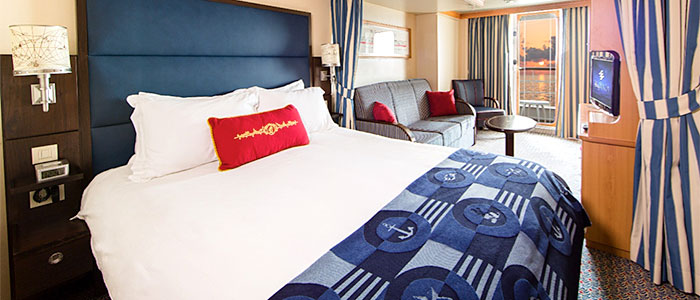 Stateroom Amenities
Disney Cruise Line staterooms aboard the Disney Magic are prepared with care to ensure a relaxing and memorable stay. Whether it's a cozy private retreat or a spacious and extravagantly appointed suite, our accommodations allow you to travel in style and divine comfort.
Experience the comfort, fun and remarkable luxury of our signature staterooms, and let our inviting interiors transform your cruising experience into a magical dream come true.
See more information about the Disney Magic here.
Please note that this is a TCM charter and not all amenities and activities on the attached links will be available on the TCM Classic Cruise. Please see FAQs for more information.