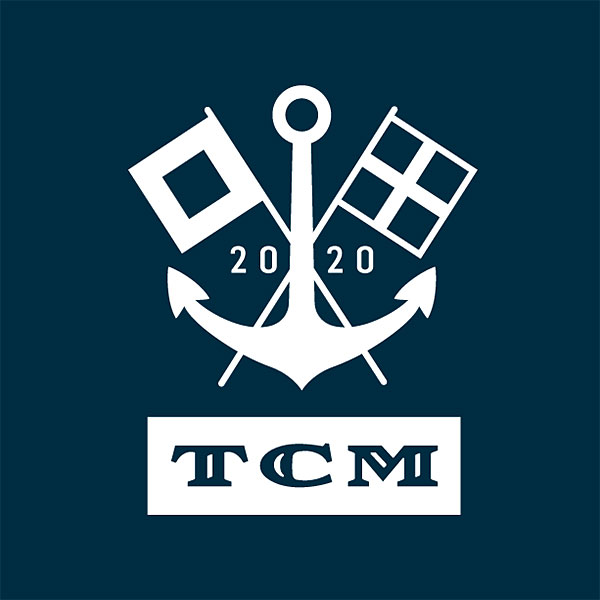 Update from TCM Classic Cruise
Tuesday, April 14, 2020
As the COVID-19 situation continues to evolve each day, we want to give you an update on our upcoming event. Currently, we are still planning on hosting the TCM Classic Cruise in October and are working closely with Disney Cruise Line to monitor the situation while following up-to-date travel recommendations from the WHO and CDC.

We assure you that, should the event be cancelled, you will have the option of receiving a refund of your cruise cost or a credit towards a future TCM Classic Cruise.

We continue to work towards bringing our TCM Classic Cruise community together in October and are dedicated to planning and delivering the immersive vacation you have been anticipating.

Our aim is always to create a safe, enjoyable and one-of-a-kind experience for our guests and we continue to plan exciting programming and special guests that will make this TCM Classic Cruise truly the trip of a lifetime.