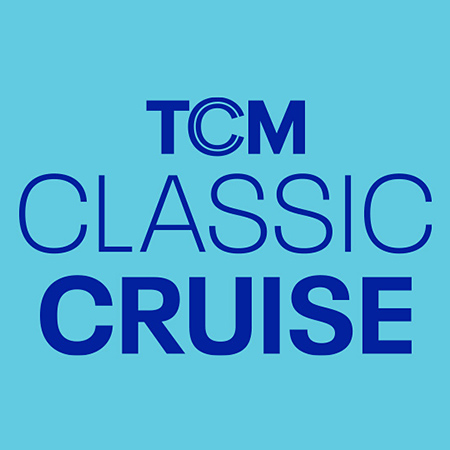 Talent Update
Thursday, September 8, 2022
We are pleased to welcome aboard legendary singer and actor Pat Boone as well as Chevy Chase, one of the most honored and beloved comedians of his generation.
Since his debut in 1954, Pat Boone has recorded over 2300 songs, with hits like "Love Letters in the Sand" and "April Love," and sold 45 million records worldwide. He has starred in fifteen movies, including Journey to the Center of the Earth (1959) and State Fair (1962), and has three stars on the Hollywood Walk of Fame.
Chevy Chase rose to international fame as the head writer and a key cast member in the inaugural season of NBC's Saturday Night Live where "Weekend Update", which he created, quickly became a staple of the show. He won two Emmys for his writing the first year of SNL. Soon after endearing himself to television audiences, Chevy made his feature film debut in the comedy-thriller Foul Play (1978) with Goldie Hawn. He went on to star in many memorable films, in 1980 alone both Caddyshack and Seems Like Old Times were smash hit films.
We are also thrilled to have Lainie Kazan, Deana Martin and Sean Young join us on this year's cruise.
Regrettably, previously announced guest, Margaret O'Brien will not be able to join us for this year's cruise. We wish her the very best and look forward to her being a part of a future TCM event. Margaret asked us to pass along this message:
"I was really excited to be sailing for a second time on the TCM Classic Cruise. I'm very disappointed that I will not be able to make it this year, but it turns out I need knee surgery which will prevent me from being on the high seas for a week. I'm very sorry I won't get to see you all this time around and can't believe I'm going to miss getting Bob Mackie's autograph because I'm a big fan! I know you're going to have a great time and I'm looking forward to seeing everyone at another TCM event soon."