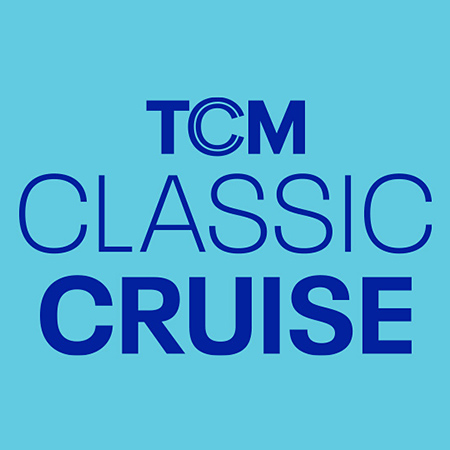 Initial Line-up Announced!
Wednesday, June 22, 2022
Academy Award winner Richard Dreyfuss and world-renowned fashion designer Bob Mackie are set to take sail with the TCM Classic Cruise. They will join TCM hosts Ben Mankiewicz, Alicia Malone, Eddie Muller, Jacqueline Stewart, and Dave Karger for film screenings, special fan events and in-depth interviews aboard this unforgettable classic movie experience at sea.