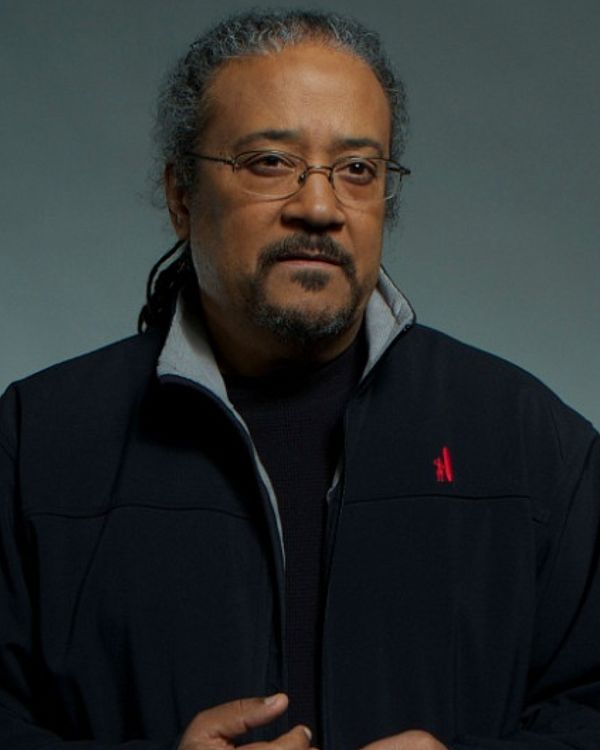 Ernest Dickerson
Ernest Dickerson
An Emmy, Peabody, and two-time Image Award-winning film and television veteran whose signature brand of visual storytelling has been entertaining movie and TV fans for more than thirty years. Dickerson's extensive work on the silver screen and on television has successfully solidified him as one of Hollywood's top creative talents.
A native of Newark, New Jersey, Dickerson earned his undergraduate degree from Howard University, after which he attended New York University's Tisch School of the Arts, where Dickerson met filmmaker Spike Lee. The first film he photographed was The Brother from Another Planet (1984), later collaborating with Lee as Director of Photography on such classic films as She's Gotta Have It (1986), School Daze (1988), Do the Right Thing (1989), Mo' Better Blues (1990), and Malcolm X (1992).
Dickerson's 1992 feature directorial debut, which he also cowrote, was Juice, an urban drama whose social and cultural resonance continues to this day, and which launched the film careers of Tupac Shakur and Omar Epps. That film gave way to other big-screen credits, such as Surviving the Game (1994), Tales from the Crypt: Demon Knight (1995), Bones (2001), and Never Die Alone (2004).
His visionary work as a filmmaker and storyteller has been showcased in some of the top television shows of the past decade, including hit series like The Wire, The Walking Dead, Treme, Dexter, Heroes, and many others. Some of Dickerson's most recent television credits include the 2022 premiere of HBO's Raised by Wolves along with DMZ and Interrogation, both for which he also serves as Executive Producer; Amazon's Bosch and The Man in the High Castle; Netflix's House of Cards and Seven Seconds; and Epix's hit series Godfather of Harlem.
Dickerson's independent feature, Double Play, based on the internationally acclaimed Frank Martinus Arion novel and filmed on the island of Curacao, was released on streaming platforms in early 2022.
In July the American Film Institute honored Dickerson with a degree of Doctorate of Fine Arts, honoris causa, in recognition of his contributions of distinction to the art of the moving image.
Dickerson, who is a longstanding member of the Directors Guild of America (DGA) and the American Society of Cinematographers (ASC), currently resides in Los Angeles, California.